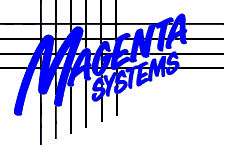 Residential Telephone Tariff Index
Tariffs Version 251 - 1st May 2019
Not for commercial publication or use.
Alphabetic

Direct, Account

Indirect, Account

Indirect, Prepaid

VoIP, Account

VoIP, Prepaid

Web Page, Prepaid

Callthrough, Premium
Please email any comments or corrections about the Telecom Tariff Comparisons
Return to Telecom Introduction Page
Return to Magenta Home Page
Copyright © 2019 Magenta Systems Ltd, England. All Rights Reserved.